Pearland Electrician
Precision Services is founded on honesty, reliability and experience. Precision Services is based in Pearland Texas and proudly run by Donnie Brown. Donnie was a foreman for large corporations for over 20 years before starting Precision Services.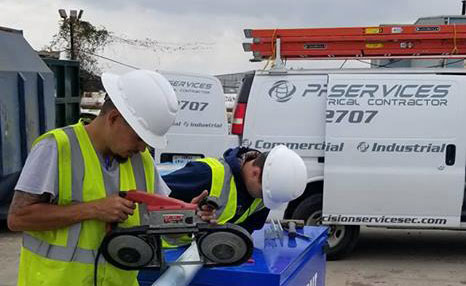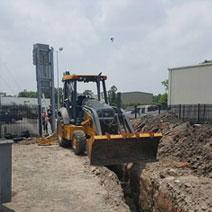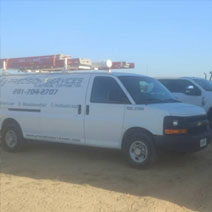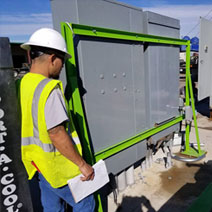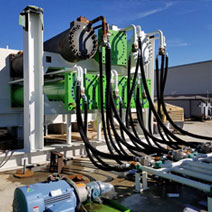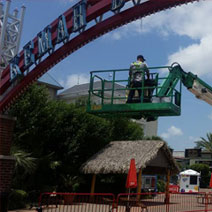 Precision Services Reviews

Precision Services is a hands on company that was built on customer service, reputation and word of mouth. We pride ourselves on our great reviews and encourage all our clients to review us honestly.
Awesome Company Friendly Employees and very polite. They are the best in their field.
Outstanding service! Needed a quick install and they made it happen.
Companies We've Worked With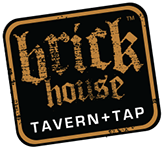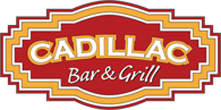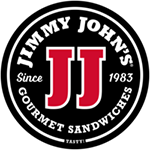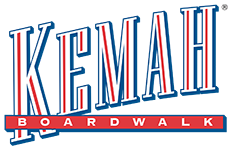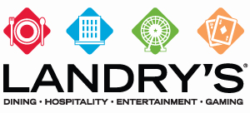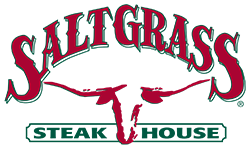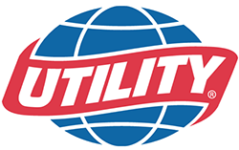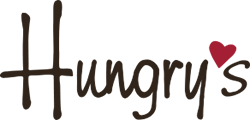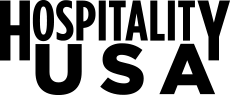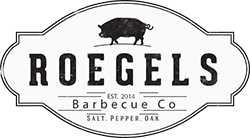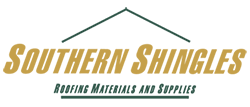 Residential, Commercial or Industrial
You can trust the job will get done right and within your budget. Precision Services takes pride in hiring the best employees that you can trust for your home or business.